欢迎光临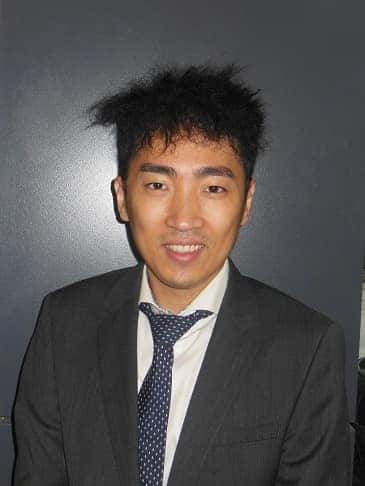 Aaron He
Brand Specialist
Hello, everyone! I'm Aaron He. I came to the Durham Mercedes in 2019. I've sold BMW for two years before. I like to make more friends in addition to my love for cars. I'm proficient in Mandarin Cantonese and Hokkien. I'll definitely guarantee the service and affordable price. Welcome to contact me by phone (647-822-9738) or WeChat (aaronjiahe).
大家好!我是Aaron He. 2019年来到Durham奔驰.之前我曾在BMW 做过两年的销售.我之所以做销售,除了对汽车的喜爱也同时喜欢结交更多的朋友.我精通国语 粤语 英语 还有福建话. 我一定会保证宾至如归的服务和实惠的价格. 欢迎电话(647-822-9738)或者微信(aaronjiahe)联系我!
David Wong
Brand Specialist
Hello, I'm David Wong. I came to Mercedes-Benz Durham in 2021. Before that I worked at Mercedes-Benz Markham for 10 years. As one of the team members, I provide an excellent and dedicated sales & after-sales service to the customers. I love delivering a seamless car-buying experience, and make you feel like home.
I fluently speak Mandarin, Cantonese and English.
Call (647-822-9738), Text, Message or WeChat
大家好,我是David 黃鳴豪、杜咸區奔馳銷售顧問,精通國語、粵語、英語、我以最熱誠的服務為團隊宗旨、提供個別化的购車咨詢及完整的售後服務。
累積了十年以上的奔馳銷售經驗, 務必可以給您服務一個完美的過程。
請打電話、短訊、留言或微信。
謝謝!
---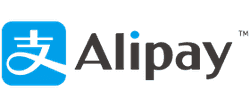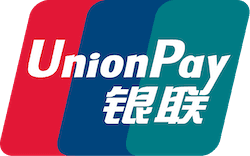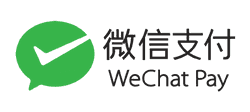 我们很荣幸并期待赢得您的信任,并让您成为我们最忠实的客户!
梦想中的汽车正等着您,立即联系我们: