Community Involvement
We Give Back to Our Community
At Mercedes-Benz Durham, we're driven by a need to support the community we're a part of. From sponsoring Lakeridge Hospital and Feed The Need, to the Durham Regional Police Food & Toy Drive, the Durham Attack 18U Volleyball Team, and the Carea's Golf Classic fundraising event in support of the Carea Community Health Centre, we know that Durham is stronger as a community when we all pitch in. We love our neighbours and friends, and couldn't be happier to be your local Mercedes-Benz dealership.
Annual Durham Regional Police Food and Toy Drive
For the past 31 years, we have always given back to our community. We participate in donating food and toys to the Durham Regional Police Food & Toy Drive. If you wanted to join this wonderful cause, please feel free to drop off donations or visit their website to make your donation.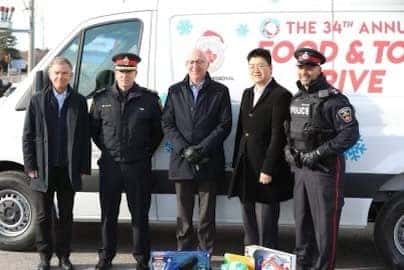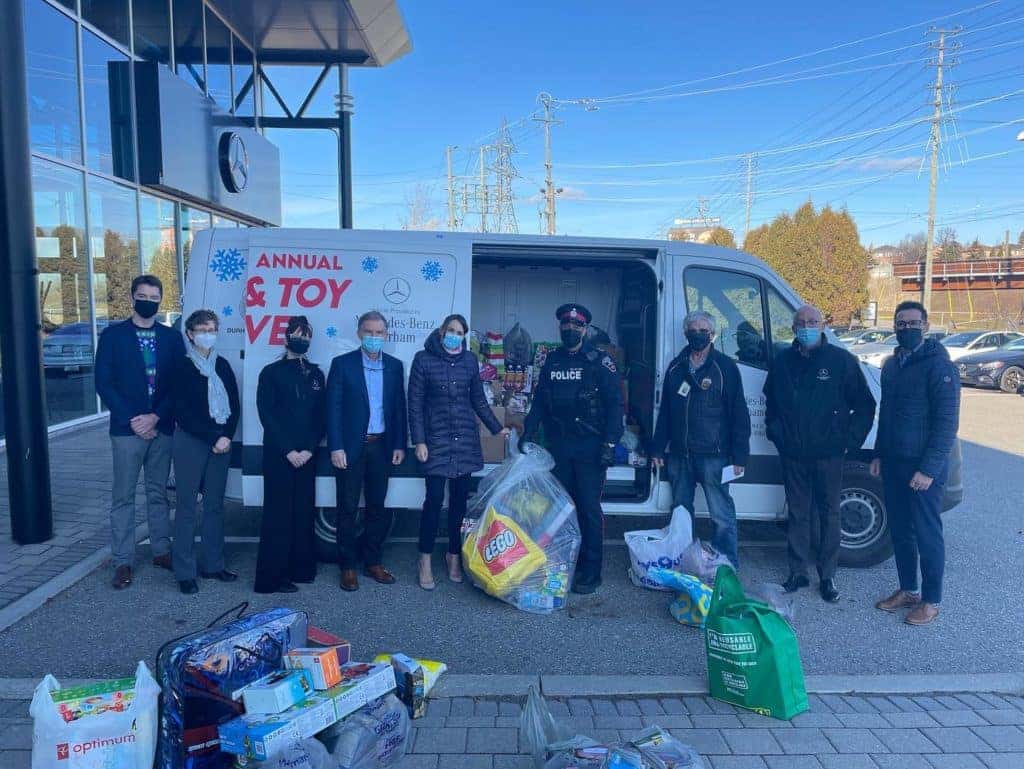 Drive4Dollars – Lakeridge Hospital
Mercedes-Benz Durham participates in numerous initiatives with  the Lakeridge Hospital. One of our favourite events each year is the Lakeridge Health Drive 4 Dollars Foundation. Drive4Dollars is a fundraising initiative in partnership with local car dealerships.



Feed the Need Durham
The staff here at Mercedes-Benz Durham raised funds in support of the Durham business food drive challenge to help those in need in our community.
We also contribute to the following organizations: