How to Use Online Shopper: A Step-by-Step Guide
At Mercedes-Benz Durham, our mission is to make online car buying as easy and hassle-free as we possibly can. That's why we utilize Online Shopper, a tool that allows you to make real buying decisions, by comparing multiple vehicles and monthly payment options, all at once, all in the comfort of your own home through your personalized garage. Let's take a look at how the Online Shopper tool works!
---
Step 1: Find Your Vehicle
First things first, you'll want to explore our new Mercedes-Benz inventory to find the right vehicle for you. Then, simply click the "Explore Payment Options" button. From here, you can follow the prompts to start the car buying process from your home, and you can even compare vehicles!
Step 2: Apply for Financing
Don't worry about waiting to run an in-person credit check at our dealership, you can simply run a quick credit application from home! This will allow us to create a more accurate estimate for your payment and interest options.

---
Step 3: Save and Compare Payment
After you've selected the monthly payment options that works best for you, click the "Save and Compare This Payment" button to add your vehicle of choice to your garage. This allows you to access the vehicle and payment options from any device with ease, and lets you add more payment options and vehicles for comparison.
Step 4: Schedule Vehicle Delivery
Now that you've finalized your selection, it's time to schedule your vehicle delivery. We will work with you to find the best time to deliver your new Mercedes-Benz to your Toronto-area home! Once that's all settled, simply enjoy your new Mercedes-Benz!

---
Shop Online with Mercedes-Benz Durham Today!
By using the Online Shopper tool, Markham drivers can find and purchase their new Mercedes-Benz of choice, all while sitting at home! Not only does Online Shopper make the car buying experience easy and transparent, but it also allows you to access real, live market data about the valuation of your current car! This allows you to quickly and easily trade-in your current vehicle in roughly ten minutes using your computer or smartphone.
The Online Shopper tool is built to alleviate the headaches of the average car buying experience. When you choose to shop for cars online, we'll work hand-in-hand with you to ensure your experience is hassle-free. When it comes to convenience and customer service, Mercedes-Benz Durham leads the way! If you have any questions or concerns regarding Online Shopper, or any of our other services, please don't hesitate to contact us today!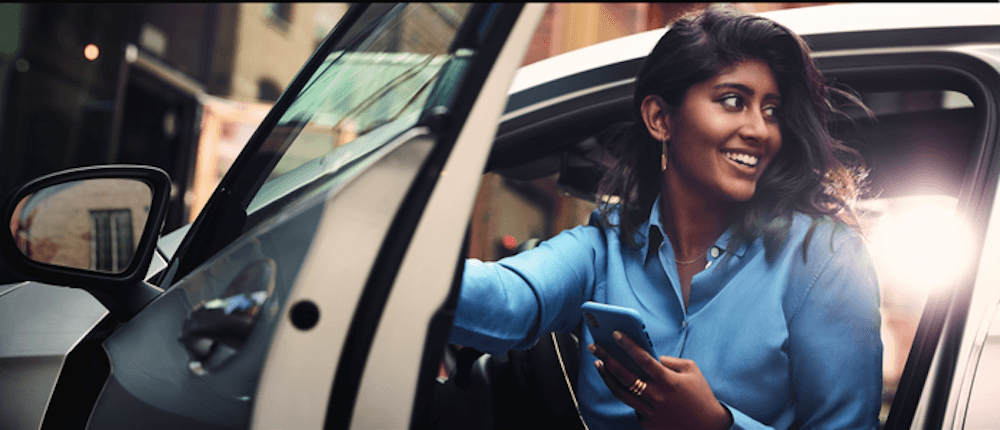 ---
New Mercedes-Benz for Sale